Part one of a two part rollercoaster adventure, in which Ben Fogle and Ellie Harrison go in search of Britain's whales and sharks. More than 25 kinds of whales and dolphins and over 30 different sharks either visit or live our waters. Prepare to see Britain's waters like you've never seen it before.
*Programme will be called Operation Whale on Animal Planet.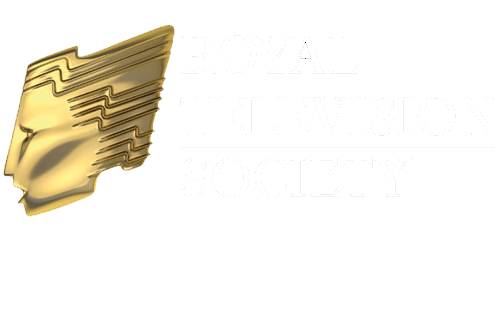 Publicity
**** this two part adventure and the underwater scenes will leave you gasping. - TV Times
**** Sights are SPECTACULAR - Radio Times
- Pick of the Day in all the national newspapers
ITV's #BritainsSharks. is brillant. Let's end uncontrolled shark fishing & support The Shark Trust #NoLimitsNoFuture http://thndr.me/DD8sy6  - Trending on Social media.
Watching #BritainsSharks? End uncontrolled shark fishing by supporting Shark Trust crowdfund #NoLimitsNoFuture http://thndr.me/DD8sy6  - Richard Branson @richardbranson
#BritainsWhales and #BritainsSharks are 2 of the best nature programmes I've seen in years! Our seas are so full of life & beautiful! - @FayeRHJ on Twitter
Congratulations @ITV @BigWaveTV for #BritainsSharks & #BritainsWhales Finally a truly great marine life programme. Loved it! More please! - @Jazeyfantazy
#BritainsSharks- such a great showcase for UK marine conservation. Awesome work @BahaNick ! - @JakeBedford
Well done #ITV for giving a primetime slot & raising awareness re uncontrolled #Shark fishing #BritainsSharks #NoLimitsNoFuture - @WistfulCass
The Celtic Deep. Nothing on earth is more beautiful than the ocean. What an extraordinarily beautiful documentary #BritainsSharks #itv - @littlefoxrocks
@Benfogle @EllieHarrison__ @ITV Wow just Wow - absolute stunning programme and insight into Sharks in the UK waters #BritainsSharks - @summit6
My applause and big thanks to @BigWaveTV for pulling off hair-brained brilliance in #britainssharks and #BritainsWhales - @EllieHarrison__
Presenter:

Ben Fogle

Presenter:

Ellie Harrison

Director:

Mike Cunliffe

Producer:

Mark Woodward

Photography:

Paul Williams, Mike Pitts, James Blake, Gavin Newman

Executive Producer:

Sarah Cunliffe